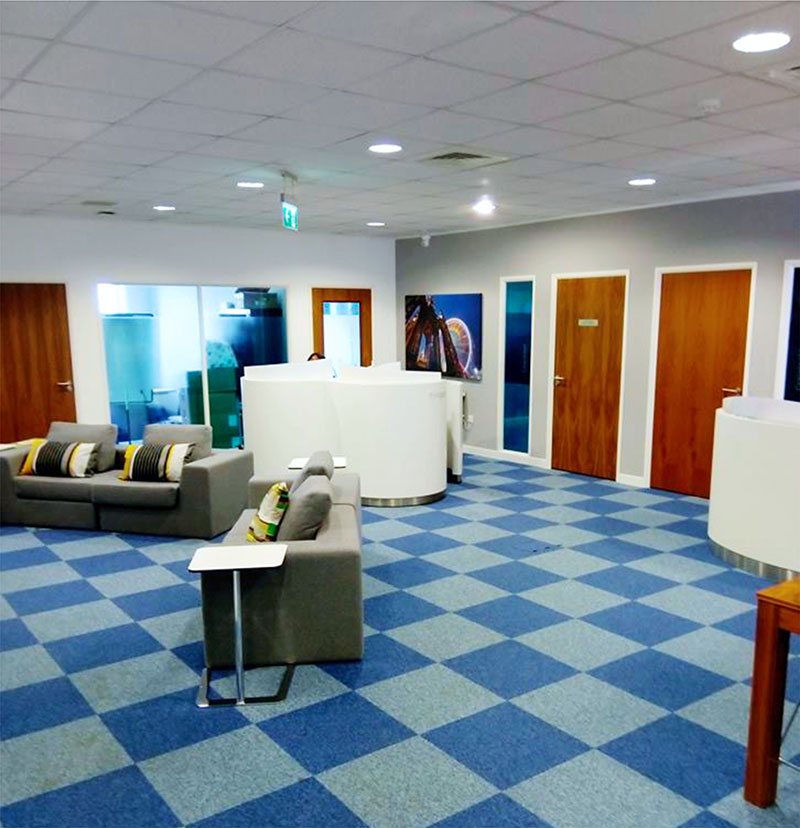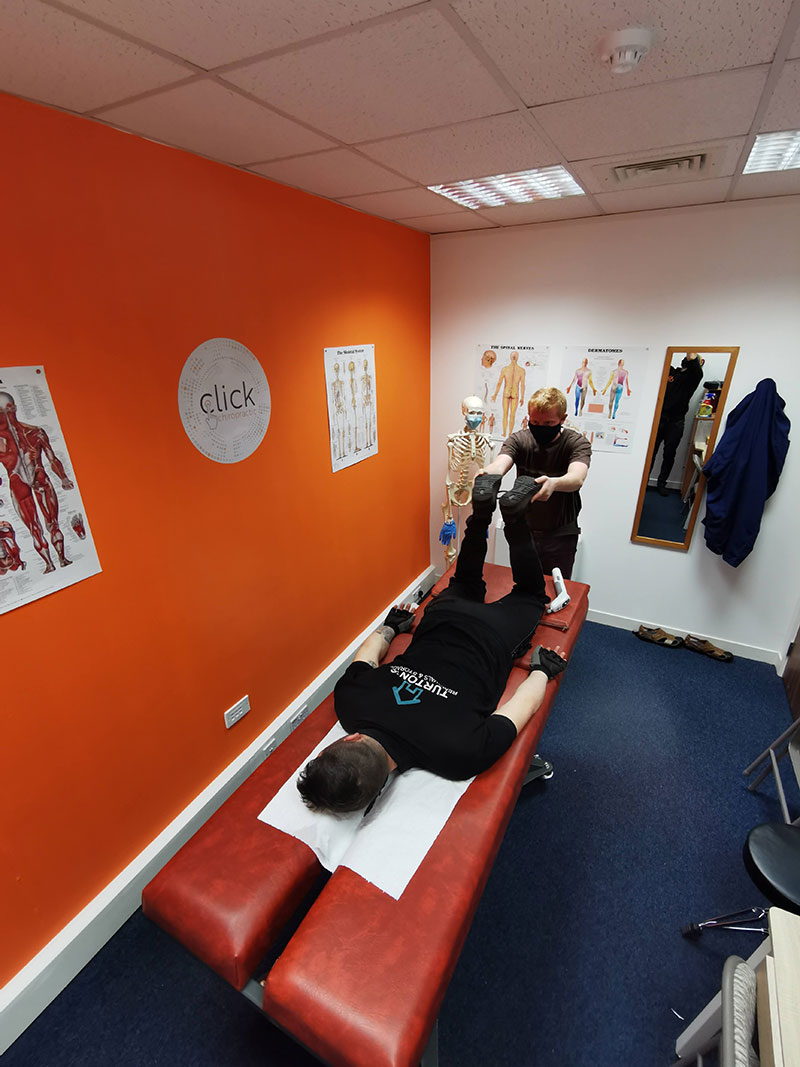 Monday/Tuesday/Thursday 9-7pm
Wednesday 9am-1pm
Friday 9am-1pm
Michael will answer all calls and enquiries and will endeavour to get back to you as soon as possible when there is a break in between patient appointments. The clinic phone is not monitored after 6pm or on the weekends - Please leave a message (or email) and we will get back to you at the earliest opportunity. We do not provide a home visit service.
Chiropractic Prices (what's included?)
When comparing fees, we feel it is important that you are suitably informed to be able to compare like for like. The duration of treatment visits can vary noticeably between chiropractic clinics, as can the services provided - not all chiropractic clinics offer or include treatment on the first visit for instance.
Initial examination & Treatment: £60 (45-60 minutes).
Subsequent treatments: £35 (15-20 minutes).
Spine Check: No charge (15 mins).
You may be liable for the full cost of treatment if appointments are cancelled with less than 24 hours notice.
We accept cash, and most major credit and debit cards.
If you have health insurance Click Chiropractic will ask you to pay in full but will provide a receipt to allow reimbursement from your individual insurance company.